Catalina Island Health's in-patient beds are available for acute care conditions such as:
Pneumonia
Gastroenteritis
Diverticulitis
Congestive heart failure
Infections or wound care requiring intravenous antibiotics
Post-op care after surgery or hospitalization
Swing Bed & Rehabilitation Services
Our friendly staff can get you ready to get back home.
Transition from hospital care and help you get healthy enough to return home.
Regain the level of independence you had prior to surgery, injury or illness.
Recover mobility and getting back to your normal activities.
Work together with our dedicated team of nurses, providers and therapists.
Long-term care is available at CI Health's skilled nursing facility, which is supported by physicians, nurses, a medical social worker, physical, occupational and speech therapists, a dietitian, and an activities program. Residents in the skilled nursing facility may have a wide range of medical conditions that require on-going, long-term medical care and support.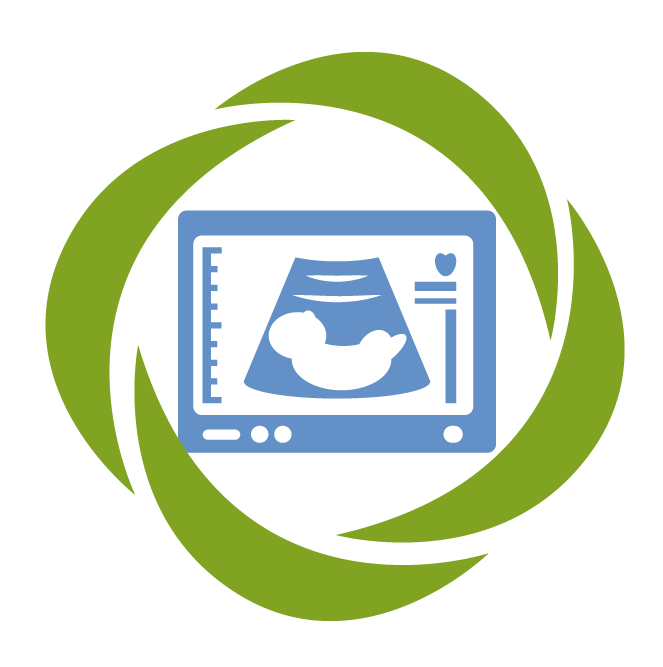 Laboratory
Catalina Island Health's laboratory department serves patients of all ages in the Emergency Department, Medical Group Office, Inpatient and Outpatient areas. If you have a doctor on the mainland, we do accept laboratory orders from doctors who are not on the island. Timely and accurate results will be sent to the referring doctor.
staffed 24/7 by a Clinical Lab Scientist (CLS) professional
collects, processes and analyzes the biological specimens
processes 80% of laboratory specimens in-house, which resulted in faster turn-around
When questions arise about the reason for tests, possible cost of services or the alternatives to any particular laboratory analysis, CI Health recommends patients phone their primary care physician.
Radiology
Catalina Island Health's Diagnostic Imaging Department provides a range of technologies to fulfill the imaging needs of the Catalina Island patient population.
CT scans, ultrasounds and x-rays are digital and are stored in a Picture Archiving and Communication System. They are analyzed by a mainland radiologist utilizing CI Health's tele-radiography capabilities.
The department serves patients in the emergency room, hospital and medical group office as well as satisfying imaging orders from partner physicians on the mainland.
Catalina Island Health's radiology department recently installed a state-of-the-art radiology camera from Toshiba that improves patients' experiences as well as the diagnostic capabilities of CI Health's medical providers. Approximately 1,250 x-ray images are taken every year on the island. Those images are used to diagnose everything from broken bones to pneumonia.
Radiology studies can be distributed to patients and providers via computer disc.
Catalina Island diagnostic imaging capabilities include:
CT Scanner
Digital x-ray
Ultrasound
Dexa Scan
Tele-radiology
PACS technology
Studies available on CD